Small Animal feed machine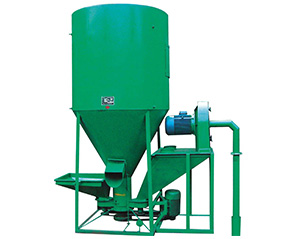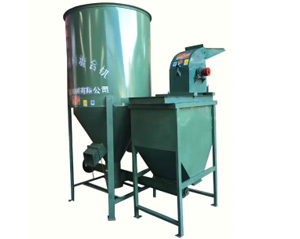 Combination of crusher and mixer, it's a special equipment used on small and medium livestock farm, this machine is a combination of self material feeding, crushing and mixing; it has compact structure, economic with one tine investment and minimum maintenance.
The compact structure has no strict request on working ground, it mix evenly and efficiently, ideal for making premix, concentrated feed etc. for pig, sheep, chicken, cattle and fish feed making.