Ring Pelletizer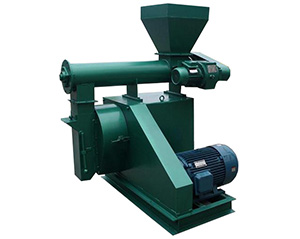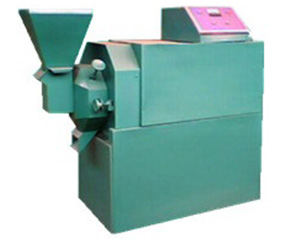 The round ring die pelletizer is for making pellets for animals like chicken, pig, cattle and fish with high efficiency.
Normally this machine is working together with crushing machine and mixing tank, the raw materials like grain leftovers, cotton seeds, bean cakes, straw and fish bone etc. will be crushed and mixed before pelletizing, the nutritious pellets will be easy to store and carry, animals grow fast and keep fit by eating nutrient and energy balanced food.
Features:
※Adjustable length of pellets, diameter Φ2mm-10mm.
※Grass meal, grain meal, mixed meal are all applicable for pelletizing with this machine.
※Various purpose for pigs, cattle, sheep, chicken and fish etc.